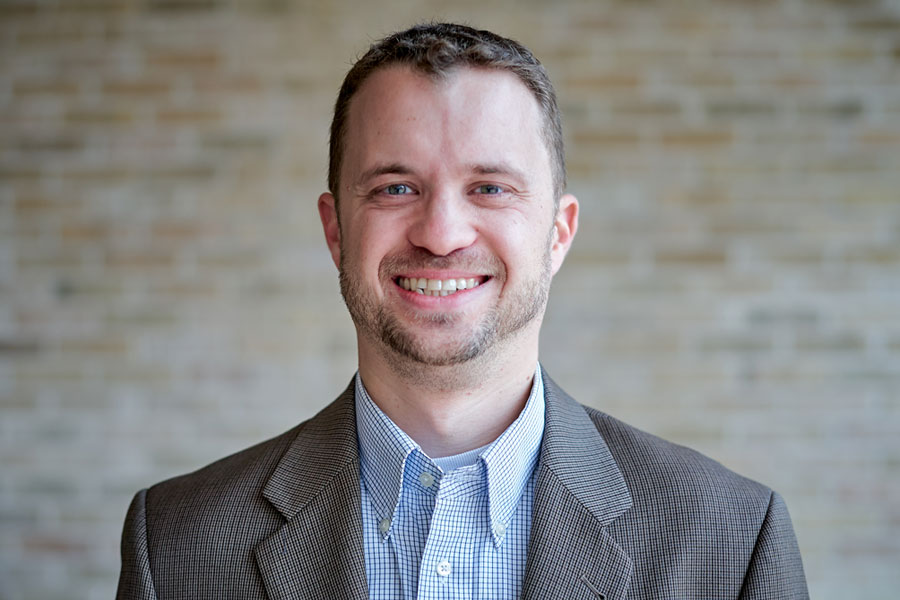 Greg Parks
Evangelism & Outreach Minister
gparks@waterview.org
Greg Parks is new to the Waterview staff…but not to Waterview. Greg grew up at Waterview as part of the youth group. He went on to Harding University to receive his Bachelor's in Bible in 2007.  He is currently wrapping up his Master of Arts in Christian Ministry degree from Harding's School of Theology.
Greg has a passion for ministry. He comes to Waterview from the Eastridge Church of Christ in Rockwall where he was a successful Junior High minister for nine years. He is a high energy guy who loves to have conversations about the Lord and his plans for people.   Through his  life experiences, Greg has developed a special passion for ministering to others in times of grief and loss and for helping others develop that same passion to minister faithfully to those around them.
Greg will work with Waterview members to help them fulfill Christ's great commission in their  lives and neighborhoods.  It is through His people that God does some of His greatest work in the world, and at Waterview we want to be a part of that work!
Greg and his wife Andrea met in the third grade at Waterview.  Andrea taught second grade in public schools for six years and now teaches in the Waterview Christian Preschool.  They have two children, Nolan and Madison.