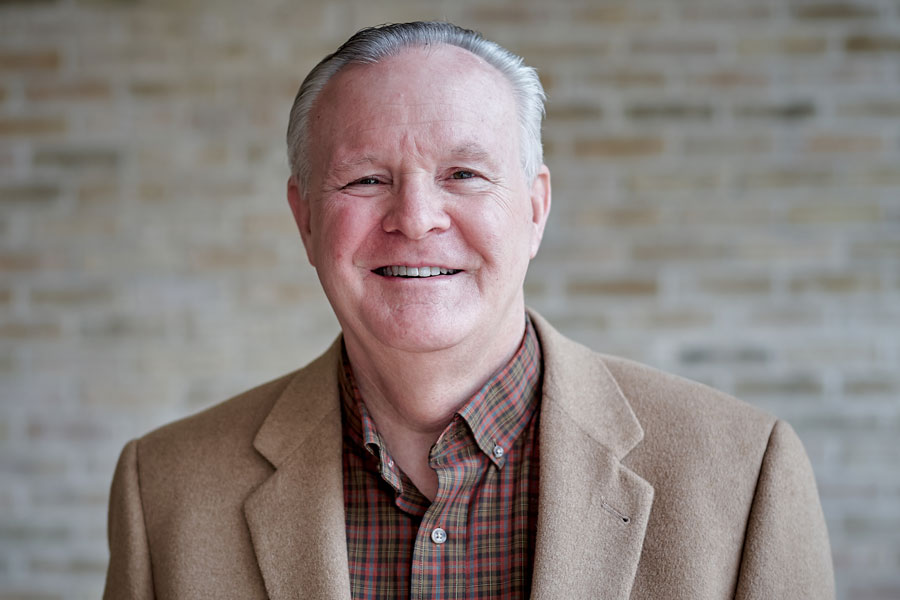 Robert Taylor
Executive Minister
Director of Strengthening Mission Churches
rtaylor@waterview.org
Robert Taylor is a "homegrown" product who returned home. Robert and his family came to Waterview in 1968 and he was part of the youth group in junior high and high school.
He went to Abilene Christian University, earning both a bachelor and master's degree. He spent 20 years in local preaching before coming to Waterview in 2000.
Since his coming, he has taken on several roles including managing the facilities, serving as the church administrator and coordinating the Bible class program. His abilities in technology put in him the role of developing electronic presentations and taking care of technology needs for the Waterview Church.
With his background in ministry, he also is the director of the Strengthening Mission Churches ministry, which provides video training to small, mission churches.
He serves on the board of the Oglesby Foundation and assists Robert Oglesby in several training events for other ministers.
He and his wife Vickie have two children and two grandchildren.