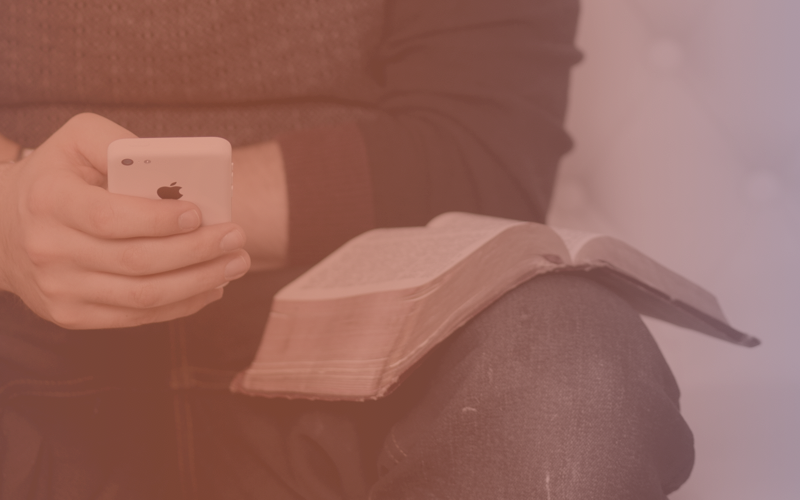 2018 Summer Series: In Sync with God
June 6, 2018

-

August 29, 2018
IN SYNC WITH GOD
The 10 Commandments in a Modern Age
The Ten Commandments. Even the phrase elevates it in the minds of the world.
God etched on stone his laws for living. In them we find the sanctity of human life, the unique nature of God, and respect for others.
How do we live in such a way that we stay in sync with God? This summer our series will get to the heart of God's direction for life.
Join us, Wednesday nights at 7PM!
JUN 6
I am the Lord Your God
Neal Pollard
JUN 13
Keeping Your Desires in Check
Dr. Howard Norton
JUN 20
The Uniqueness of God in a World of Ideas
David Duncan
JUN 27
Keeping Life Sacred
Dr. Stan Reid
JUL 11
When Man Fashions God in His Image
Jeff Jenkins
JUL 18
Don't Be the Thief
Phillip Brookman
JUL 25
Parent-Child Relationships Throughout Life
Wes McAdams
AUG 8
Keeping Marriage Safe
Chris Swinford
AUG 15
Keeping God in Awe
Noel Whitlock
AUG 22
Honesty in a Cross-fingered World
Tim Lewis
AUG 29
Time to Reflect on God and Our Relationship
Chris McCurley