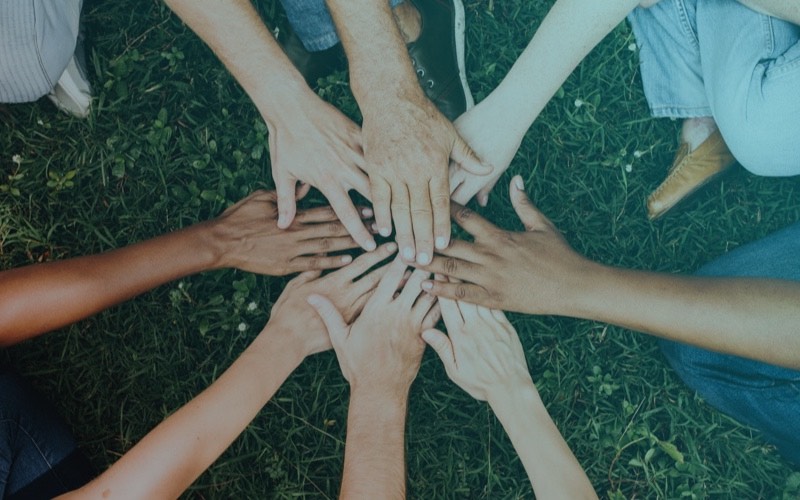 2019 Summer Series: Called to Bless
June 5 | 7:00 pm

-

August 28 | 7:00 pm
CALLED TO BLESS
When God intersected Abraham's life, he called him to be a "blessing" to those around him.
Oneway God blesses the world is by sprinkling Christians and their influence among people.
How do we live to bless others?  Join us, Wednesday nights at 7PM!
JUN 5
Becoming a Blessing to Your Workplace
Neal Pollad, Denver, CO
JUN 12
How Age Blesses The Younger Generation
Howard Norton, Searcy, AR
JUN 19
Using Your Abilities to Bless the World
Steve Cloer, Ft. Worth, TX
JUN 26
Tim Lewis, Oklahoma City, OK
JUL 3
Ice Cream Supper
JUL 10
Blessing Others Through Forgiveness
Chris McCurley, Abilene, TX
JUL 17
Using Your Blessings to Bless Others
Wes McAdams, Plano, TX
JUL 24
Will You Leave a Blessing as Your Legacy?
Phil Brookman, Edmond, OK
JUL 31
VBS
AUG 7
Dr. Terrance McClain, Cleveland, OH
AUG 14
Becoming a Blessing to Your Church
Noel Whitlock, Searcy, AR
AUG 21
Praise the Lord and Bless My Soul
Jeff Jenkins, Lewisville, TX
AUG 28
David Duncan, Houston, TX