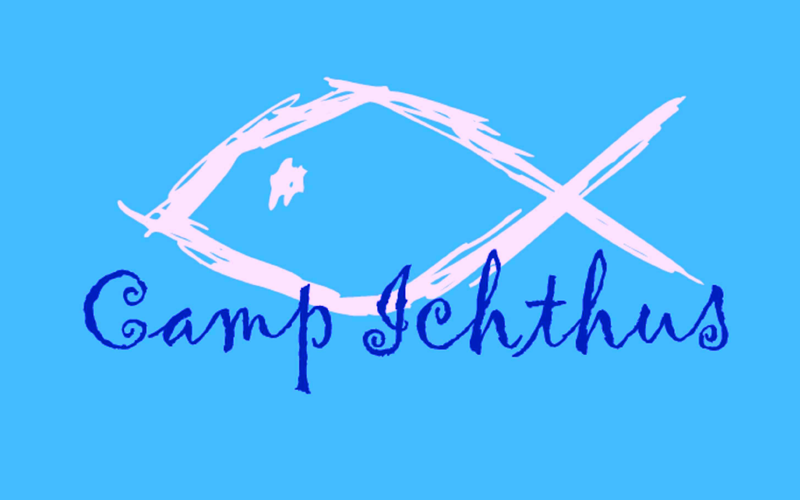 What is Camp Ichthus?
Named after the fish symbol of Christianity, Camp Ichthus is a weeklong summer camp for teens. This camp is designed specifically for their life stage as they grow in their spiritual walk and make memorable friendships for years to come. Our teens are challenged spiritually and use this time away from their normal routines to grow in their own faith, while having a blast with games and activities. Our Youth Minister, Warren Shepherd, directs this camp and works with Youth Ministers from area churches to create a mountain top experience for our teens in their spiritual development.
When is it?
The 2019 session will take place July 14-19 with the staff arriving the day before for orientation.
Where is it?
The camp takes place at Collin County Adventure Camp near Anna, TX.
Who can go?
Students who have finished the 6th through 11th grade can attend as campers. Teens wishing to be counselors need to be High School graduates by Summer.
How do I sign up?
Staff registration is open now. Please submit your online application here.
We will post camper registration info when it is available.