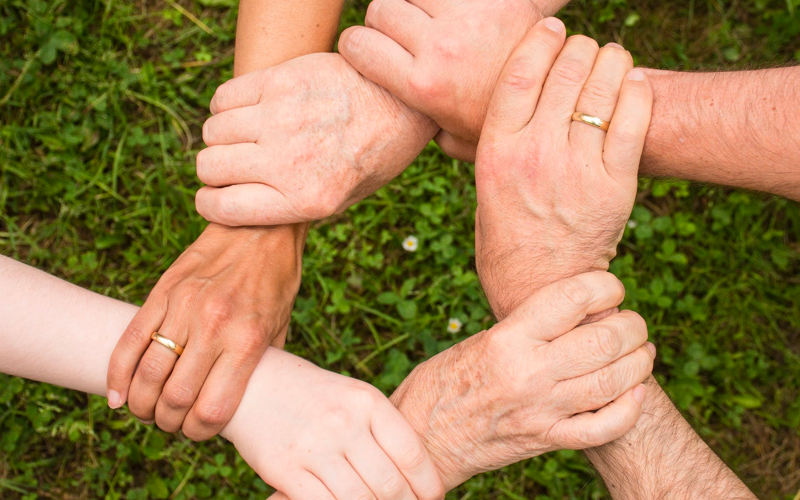 Mark the weekend of January 27-28 in your calendars.
On that weekend, Gary Bradley from Huntsville, AL will be with us. Since retiring from regular Sunday local preaching, Gary has been teaching congregations how to grow and flourish using principles found in Acts 2.
He will meet with the elders, deacons, and staff (and their wives) on Friday, January 26 for a time of encouragement. He will hold special sessions on Saturday morning, and will teach a combined adult class in the auditorium on Sunday and preach that morning.
Make your plans to join us.