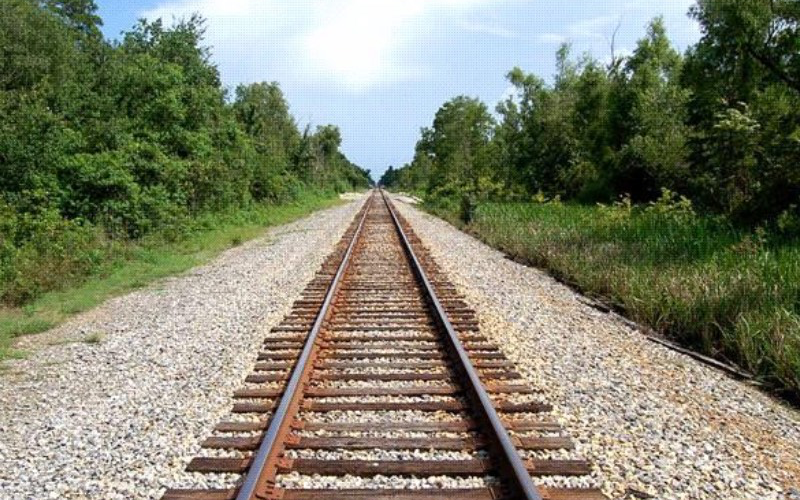 Exodus – Lessons As You Leave
Wednesday mornings find women gathering around more than round tables. They gather around God's word. Studying topics such as Nehemiah or Great Women of the Bible, Waterview women get the glow of the reflected glory of God.
Join in the study, Wednesdays at 10AM!
Coffee & Refreshments  9:45AM – 10:00AM
Devo  10:00AM – 10:20AM
Small Group Class  10:30 to 11:30AM
1/16
Kick-off: Luncheon – 11:00AM
1/23
Lessons 19 & 20
1/30
Lessons 21 & 22
Small Group Luncheon
2/6
Lessons 23 & 24
2/13
Lessons 25 & 26
"Mix-it up" Luncheon
2/20
Lessons 27 & 28
2/27
Activity Day – No Lesson
3/6
Lessons 29 & 30
3/20
Lessons 31 & 32
Small Group Luncheon
3/27
Lessons 33 & 34
4/3
Lessons 35 & 36
"Mix-it up" Luncheon
4/10
Lessons 37 & 38
4/17
Lessons 39 & 40
Luncheon