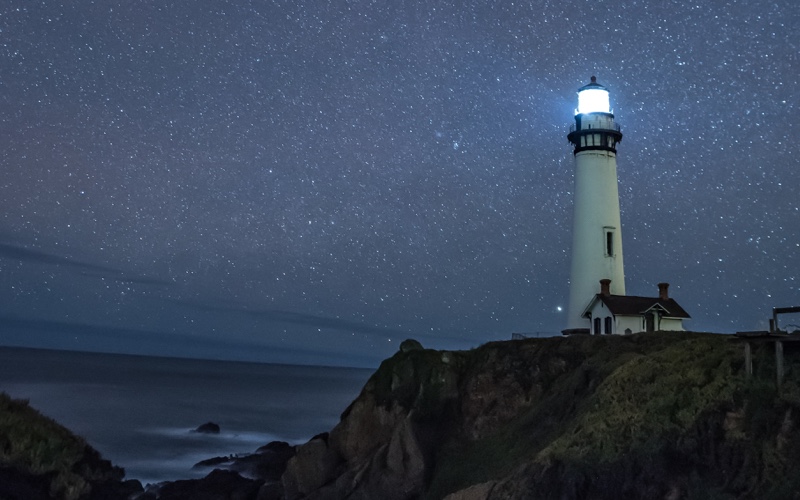 Outreach Workshop: Apologetics for a Seeking World
September 8 | 9:00 am

-

11:00 am
What are the reasons for your belief in a benevolent Creator, or in Jesus as the Son of God?
What about the reliability of Scripture, or the problem of evil and suffering?
Our broken world is seeking answers to these questions!  On Sunday, September 8th, come and find resources and guidance to engage in those conversations at our third annual Outreach Workshop: "Apologetics for a Seeking World."  Our speakers will be Dr. Ken Ford, M.D. and Curt Covington, J.D., both members of the Eastridge Church of Christ in Rockwall.  In addition to preaching in both worship services that day, they will also teach combined morning and evening Bible classes.
Schedule
9:00 AM  Combined teen & adult classes in auditorium – "A Case for a Creator"  Dr. Ken Ford
10:00 AM  Worship – "A Case for Christ"  Curt Covington
5:00 PM  Combined teen & adult classes in auditorium – "A Case for Scripture"  Dr. Ken Ford
5:45 PM  Worship – "The Problem of Evil: Why Did God Let This Happen?"  Curt Covington
6:45 PM  Q&A with Presenters (30 min) – Audience-submitted questions
Workshop Presenters
Dr. Ken Ford, M.D.
Radiologist, Baylor Dallas
Elder, Eastridge Church of Christ
1 Peter 3:15 (ESV) "but in your hearts honor Christ the Lord as holy, always being prepared to make a defense to anyone who asks you for a reason for the hope that is in you; yet do it with gentleness and respect"
Dr. Ken Ford is a native of the Dallas/Ft. Worth area, living in the Rockwall for the last 23 years with his wife Holly. Ken is a practicing radiologist at American Radiology Associates, P.A., and also serves as an elder at Eastridge church of Christ in Rockwall. His fascination with
the study of apologetics began in medical school. Seeing the incredible design and interdependent intricacy of the organ systems of the human body literally screamed, "There Must Be a God"!
Seeing God's amazing handiwork has inspired a life-long study of apologetics, and Ken has enjoyed teaching the subject to bible classes, youth retreats, and high school classes. Ken and Curt have teamed up to teach this subject from the perspectives of a physician and a trial attorney, making
for a unique and effective presentation of evidence for God's existence and involvement in our lives.
It is our hope that this workshop will strengthen your faith in these troubling and challenging times for faith in Christ, and equip you to "always be prepared to make a defense to anyone who asks you for a reason for the hope that is in you".
Ken and Holly have been members at Eastridge since 2001, and recently celebrated their 31st wedding anniversary. Ken practices medicine full time at Baylor University Medical Center and other Baylor affiliates. He has served as residency director at Baylor for the diagnostic radiology residency and has won several medical teaching awards. His son Kenneth (IV) is currently at second year medical student at Texas A&M Health Science Center, and Matt is a senior psychology major at Texas A&M, College Station. Ken has served as a Deacon at Eastridge, as an Elder since 2009, and leads and teaches an adult bible class.
Curt Covington, J.D.
Trial Lawyer
Deacon, Eastridge Church of Christ
Curt attended Texas A&M University as a National Merit Scholar and double-majored in History and Political Science, graduating Magna Cum Laude. He received his law degree with honors from Southern Methodist University Dedman School of Law, where he was President of the International Law Review. While in law school, Curt interned for the Honorable Xavier Rodriguez, United States District Judge for the Western District of Texas. He also interned at the United States Attorney's Office for the Western District of Texas, Civil Division.
Curt began his practice with Munsch Hardt Kopf & Harr, P.C. in downtown Dallas, where he practiced for over 8 years, two of which as a shareholder in the Litigation Section of the firm. Since 2016, Curt has been a partner in Lamberth Ratcliffe Covington, PLLC, in Rockwall, Texas.
Curt's emphasis is on all aspects construction litigation and business litigation. He has extensive experience in residential-construction litigation and real-estate litigation, and has often lectured to industry professionals and other lawyers on topics in those areas. With a passion for constitutional law, Curt regularly reads Supreme Court opinions and is experienced in advising faith-based non-profits on religious-liberty issues.
God has blessed Curt and his wife, Kaimi, with four wonderful children, ages 9, 7, 6, and 2. He also enjoys coaching his children in youth sports. In his spare time, he likes to bow hunt and fish.