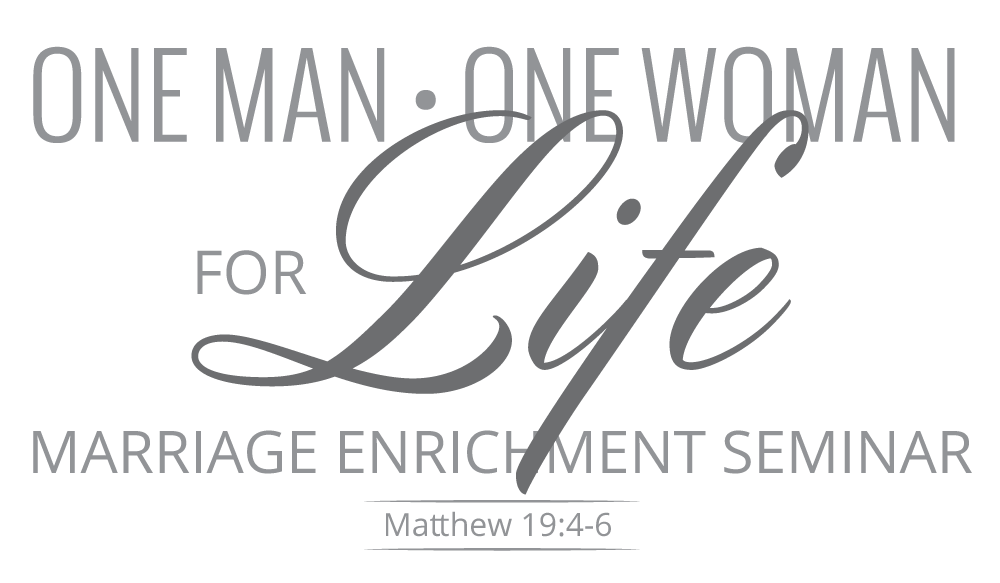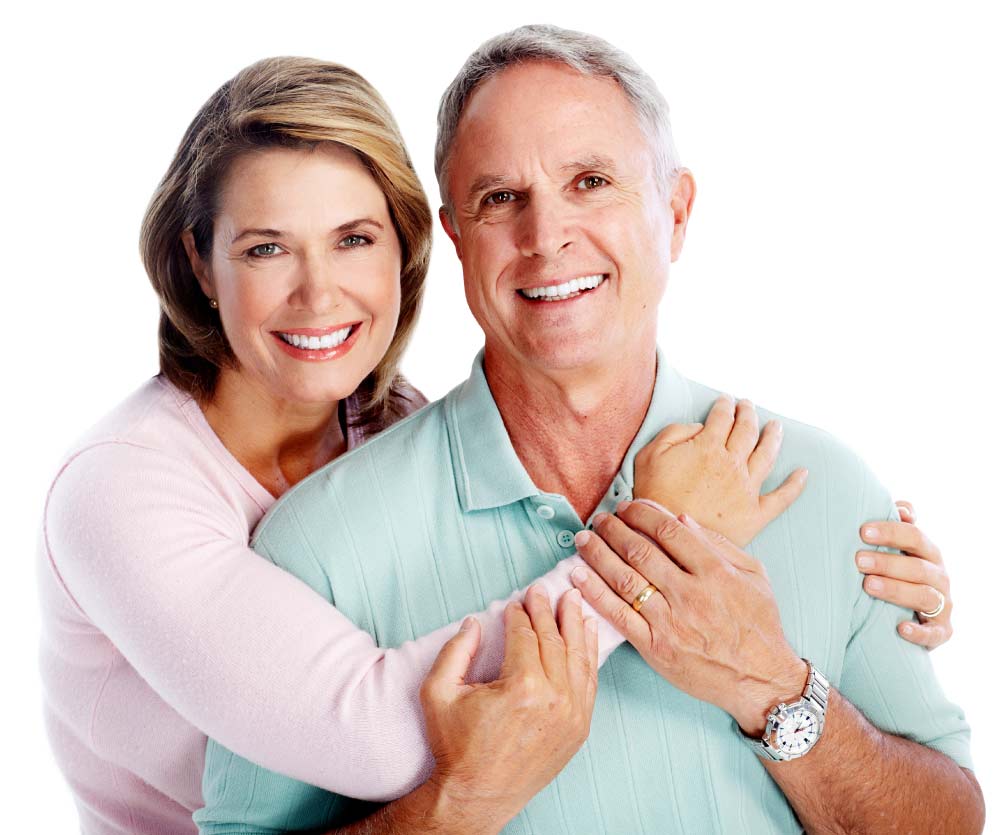 Waterview Marriage Enrichment Seminar
It is my pleasure to invite you to attend our annual Marriage Enrichment Seminar.
Each year, we have dynamic speakers come and engage, challenge and compel us to be better husbands, wives and parents; this year is no different. David Shannon is coming to speak to us from Freed-Hardeman. There will be prizes available for you and your spouse to enjoy a date night or two, get a beneficial book for your marriage, or maybe win free babysitting for an evening out!
You don't want to miss the opportunity to hear what David has to say and how it can improve your marriage! We look forward to seeing you February 8-10!
Meet David Shannon
David Shannon is President of Freed-Hardeman University in Henderson, Tennessee. He has come to speak with Waterview several times as part of our summer series. David served as the Preaching Minister at Mt. Juliet church of Christ and has served in that capacity in other churches since the early 90's. He has been married to his wife, Tracie Shannon, since 1988 and they have four children and two grandchildren.
Friday
6:15 – Doors open, Registration and Babysitting begin
6:45 – Dinner & Show (TBD)
7:30 – Honoring God through Personalities
Psalm 139:14
8:15 – Done for the evening
Saturday
9:00 – Coffee and Snacks
9:30 – Honoring God through Love
Song of Solomon 1-3
10:15 – Honoring God through Sexuality
Song of Solomon 4, 7
11:00 – Break
11:15 – Honoring God through Commitment
Song of Solomon 8
12:00 – Finished for the Day
Sunday
9:00 – 9:45 – Honoring God through Conflict
Song of Solomon 5-6
10:00-11:00 – Honoring God through Holy Matrimony
1 Peter 1:13-16 / 2 Peter 1:2-4
Babysitting Provided During All Sessions