Overview
Our Youth Ministry is dedicated to: "Helping the family make and mature disciples!". The middle school, junior high, and high school years are formidable for teenagers as they grow and mature. It's at these ages that teens begin to form their own faith, ask questions, and choose friends to make memories with. To ensure our teens learn to live a life wanting to be like Jesus Christ, our youth group provides opportunities to learn about the good news, participate in activities that help them gain confidence in their talents, and experience the strength of living like Christ.
Learn: Our group meets multiple times a week for Bible study with a variety of teaching formats including lecture, group discussion, application activities, and more. Regardless of the teen's existing Bible knowledge or church experience, we want them to build upon that base and learn to apply it on a day-to-day basis.
Participate: Many programs exist to help our young people gain the skills they need to navigate this world and uncover their talents to serve God. Leadership training programs, camps and retreats, devotionals, family-fun events, service projects, mission trips and more create the opportunity to demonstrate their faith in action. Many of our teens also participate in worship services. The programs give them the confidence they need to stay strong in the faith as they approach adulthood.
Experience: Growing up as teenager can be tough with the pressures and bad influences that come with the territory. This might be the first time your child talks to a homeless person, asks a stranger "what they believe", or witnesses a good friend make bad choices. Experiencing these events as a unified group and learning how to handle them brings strength and confidence as they grow older.
Activities
To receive detailed information about current teen activities, please contact Warren to get one of the bi-weekly parent emails.  Those messages will inform you about Connect, area-wide activities, local events, and specifics on what we cover in our Jr. High & High School Bible classes.
Additionally, here are some of the big events our students are involved with during the year:
Camp Canaan
Camp Canaan is a weeklong summer camp for our 2nd-5th graders and it provides an opportunity for our older teens to serve as counselors.  We plan this camp session with area congregations to create the best environment possible for the students to learn God's word with a community of friends.
Our older teens who serve as Counselors also learn valuable skills as they work with our adults to care for and lead the young campers.
To apply to be on STAFF click here.
To register a CAMPER click here.
Camp Ichthus
Camp Ichthus is a weeklong summer camp for our 6th-11th graders that our Youth Minister, Warren Shepherd directs.  This camp is a combined effort with area congregations who work together to challenge the teens to grow in their faith, while at the same time helping them have fun building lasting relationships.
This camp session usually takes place the 2nd full week of July, and each Spring the current year's registration info will be updated below:
To apply to be on STAFF click here
Details for CAMPERS click here (please read before registering!)
To register a CAMPER click here
Challenge Youth Conference (CYC)
CYC is a teen conference that has 2 locations, and our group attends the local one held in January.
To get the information form for this year's event click here
High School Mission Trip
Each year our High School students get first-hand experience reaching the lost through this mission trip. Some sites involve leading a VBS, setting up Bible studies, and other forms of evangelism.  We try to partner with places where our missions ministry has a partnership with the local church and some of our recent mission sites include Arizona, Vermont, Pennsylvania & Jamaica.
LTC
Hosted by the North Texas LTC organization, our church participates in the annual Dallas convention for 3rd through 12th graders. Students partake in various individual and group events that promote their Bible knowledge and talents. Events include chorus, Bible trivia, art, drama, speech, song leading, and many more.
Trek
Every other year we participate in Trek. It's an intense, experiential camp which involves hiking a mountain in Colorado while the students learn about God.  Due to its nature, there is also a great sense of community that is built with the others students with you on the hike.
Uplift
Every other year we send a group to Harding University's summer camp for teens in Searcy, Arkansas called 
Uplift
.  This is a great opportunity for our teens to surround themselves with hundreds of other believers to focus on God and His word.
Work Camp
Occasionally we get our students out in the community to paint houses and do service work as a way to show others the love of Christ. We participate in the Richardson Work Camp and partner with the Greenville Ave church to share Christ's love with those around us.
Contacts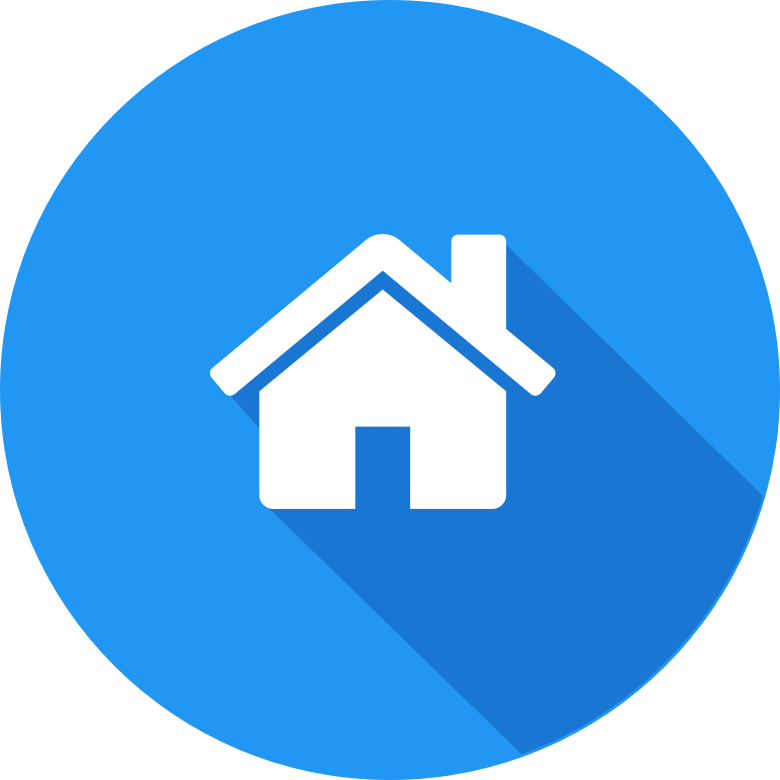 Family Development Team
Deacon Group
Resources
Connect with us on social media to stay up-to-date with the latest news and events.
Photos