Overview
The Good News of Jesus calls us out of ourselves and into the lives of those around us.  We want to be known as a church that cares for our neighbors and is generous with our time and resources- in other words, a church that acts like Jesus.  Through these ministries, we seek to meet people where they are, provide help where we can, and ultimately bring spiritual renewal by bringing people into a relationship with Jesus Christ.
We would be glad to talk with you more about any of these ministries and how they might be of help to you, or how you can come and serve alongside us as a part of our church family.
Ministries
Grief Support for Adults
The road of grief is both difficult and unique for each of us.  Our Grief Support group is led by one of our members who is an experienced counselor and meets Wednesday evenings at 7 pm. It is designed for any adult going through grief after a loss.
Outreach at Jackson Elementary  in Plano
We are blessed to have a strong relationship with Jackson Elementary in Plano, just a few blocks north of our church building.  Operation School Bell provides physical assistance for families in need, whether through financial help or other means.  This work is part of our larger Community Benevolence ministry and allows us to make deeper connections to local families.  Our Student Mentoring program pairs Waterview members with students for a weekly lunch and mentoring time.  And our Faculty Friends initiative provides monthly encouragement through treats and other means to all the Jackson staff and teachers.
FriendSpeak English Classes
Our FriendSpeak ministry matches teachers with students wanting to improve their conversational English skills, all while using a Bible-based curriculum.  Our teachers and students develop strong friendships through their time together.  Learn more about the program at friendspeak.org.
Love Your Neighbor Ministry
Yardwork, painting, and other improvement projects are just some of the ways our Love Your Neighbor ministry reaches into our community to meet the needs of our neighbors.  Beyond a simple job, our work teams extend the hand of friendship and an invitation to a Bible study, prayer, and our church family.
House to House, Heart to Heart
Our partnership with the House to House, Heart to Heart ministry allows us to reach into the homes right around us in Richardson with challenging, encouraging, relevant Bible teaching, all through the mail.  The Bible not only has Good News, it has insight and guidance for daily living, addressing any and every situation and struggle.  This publication shines a light and invites others to know God, promotes our local ministries and events, and gives an invitation to Bible study.
Community Benevolence
Our Food Pantry and Benevolence ministries provide physical and, where possible, financial help, as well as a connection point to other local organizations and agencies that can offer assistance.  Contact the church office to learn more.
Contacts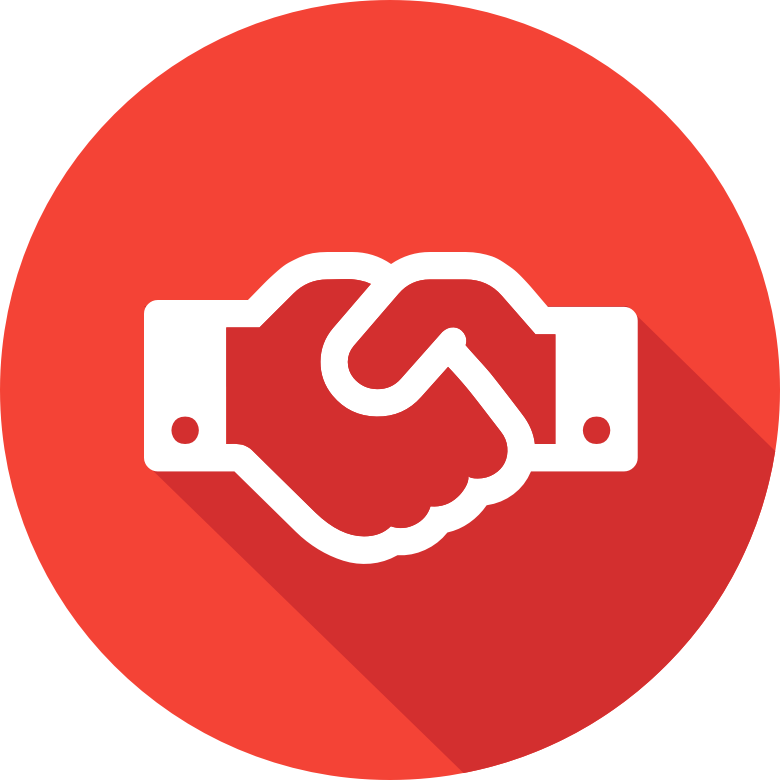 Community Evangelism Team
Deacon Group
Resources