Overview
Whether you are away from home at college, working and attending school part-time, learning at a trade school, or recently graduated and now in the workforce, we want to give you a church home to encourage and help you be a better follower of Christ in your everyday life. With various meeting times and activities, we're confident you'll fit in immediately and find your place to serve in our church and community.
Guided Discussion Class  –  Sundays 9AM
The college and young professionals have their own class that meets upstairs in Waterview's south wing. It focuses on discussing God's word through lively exchanges and shared study,  providing an inviting environment to build relationships, gain knowledge, and strengthen faith.
Wednesday Night Discussion Class – Wednesdays 7:15PM (Sep-May)
This class explores the everyday intersection of Christianity and real life.  In a large group class discussion format, we bring Scripture to bear on the issues young adults are facing today, with the goal of enabling each of us to have better Gospel conversations about those issues.  This class is geared toward college-age through those in their 30s, and meets Sept-May at 7:15 pm.  Come join us!
Fellowship Events
From cookouts to ultimate frisbee, this group of young adults spend a lot of time outside of the church building together. The bond these fellow brothers and sisters in Christ create at this pivotal age is an exciting youth movement within our congregation.
Contacts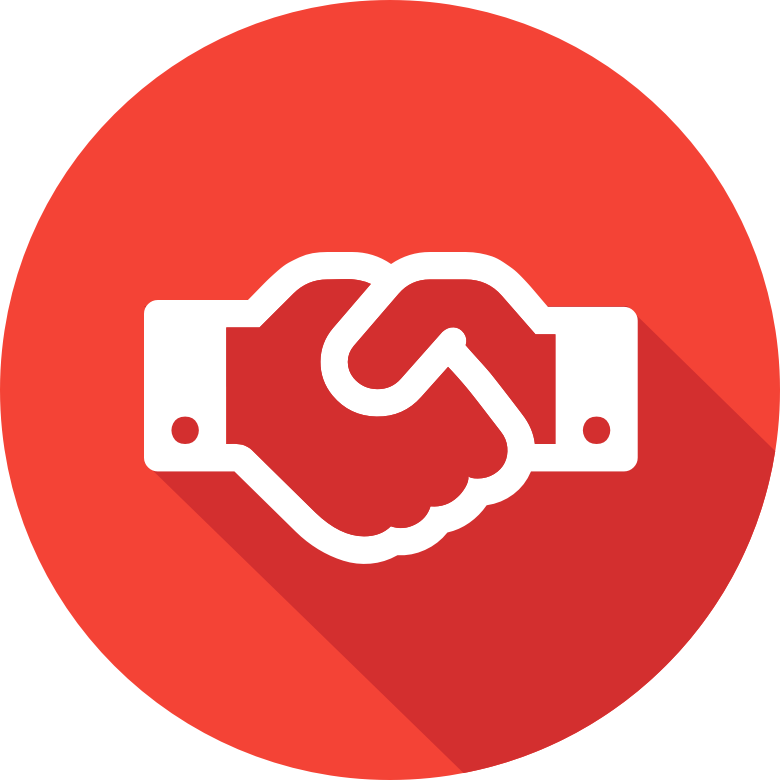 Community Evangelism Team
Deacon Group
Resources