Overview
While Waterview has grown in the number of young families, it is equally blessed with an active group of senior Christians. Our Primetimers ministry is dedicated to the spiritual, emotional, and physical health of our eldest generation. Those who have raised children and are enjoying grandchildren find many opportunities to serve and pass on their years of wisdom to younger generations.
Several activities are held throughout the year including monthly fellowship meals, special holiday events, and various opportunities to serve our congregation and the community.
Contacts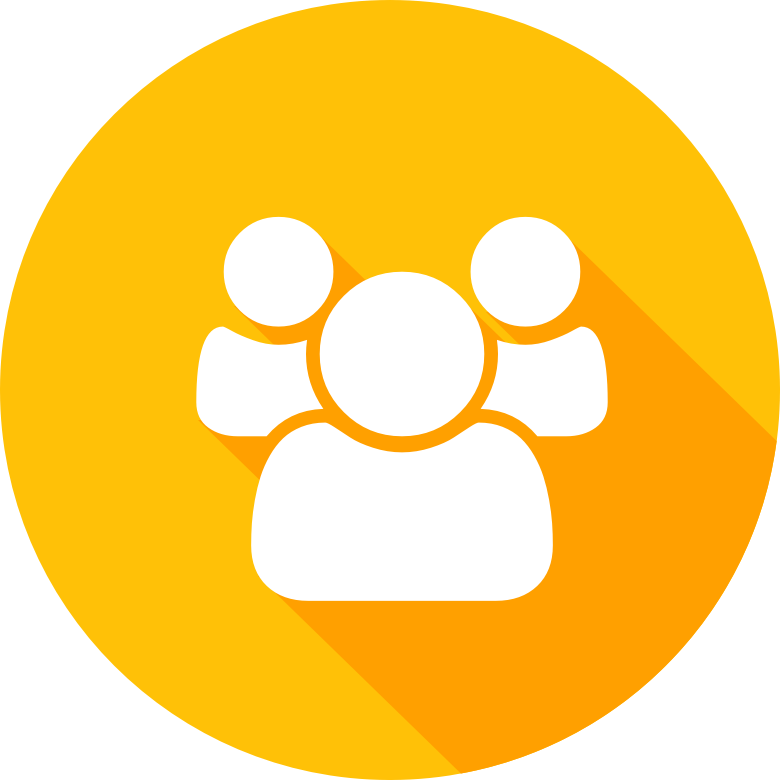 Congregational Assimilation Team
Deacon Group
Resources
Upcoming Events
Connect with us on social media to stay up-to-date with the latest news and events.
Photos