Overview
We design our children's ministry to allow our kids to learn the Bible, strengthen their relationship with God, and fellowship with their peers. Our various classes and educational programs are exciting, and provide a safe environment for your children to learn multiple times a week. Through interactive learning we instill that God's word is the truth and is as relevant for us today as the day it was first written. The goal is not just to fill the time each week, but to develop a thorough knowledge of the Bible that will propel them forward into Christian service as they mature.
Check-In Process
At Waterview, we are interested in making sure your children are safe and accounted for while they are under our care during Bible classes. To help us do that, we will be using KidCheck to check your children into Bible classes from ages 2 years old through 5th grade.
If you are going to be visiting with us, you can create a profile as well so you can check-in at either of our check-in stations when you arrive.
Infants, Toddlers, and Preschool Age
You can't start too early! We have classes for all ages beginning with the smallest of babies. Through songs and toys, the children hear of a God who loves them. This powerful message is imprinted on their hearts, and as they grow older our curriculum adapts for each age group to maximize their learning experience and fellowship with their classmates – preparing them for future learning.
Waterview Christian Preschool
Waterview hosts the Waterview Christian Preschool two days a week at our building. The school provides age appropriate education for each child's stage of development. Bible stories form the basis for a wholesome, healthy attitude, and each class has a Bible story every day. For more information including tuition, schedule, and curriculum please visit waterview.org/preschool.
Elementary School Children
Our elementary aged children participate in a Bible learning experience called JourneyLand, which lets children experience the Bible by rotating through various class environments. They will rotate each week through different teaching approaches focused on the same section of scripture. They cook, perform science experiments, make crafts, study geography, act out the Biblical accounts, hear the story told to them, sing songs about scripture, and play interactive games designed to make application of the scripture.  The different teaching methods and repetitive process help all children retain the information regardless of their learning style. Learning the Bible becomes enjoyable, and it sticks!
66 Club
The 66 Club is a program designed to teach basic Bible knowledge to our young people. A child becomes a member by reciting or writing the 66 books of the Bible, and then progresses through a series of more difficult tests as they grow older. Designed to keep their minds biblically sharp, this program provides a wonderful at-home opportunity for parents and their children to study together. For more information, click here.
Activities
Camp Canaan
Camp Canaan is a weeklong summer camp for our 2nd-5th graders and it provides an opportunity for our older teens to serve as counselors.  We plan this camp session with area congregations to create the best environment possible for the students to learn God's word with a community of friends.
To apply to be on STAFF click here.
To register a CAMPER click here.
LTC
Hosted by the North Texas LTC organization, our church participates in the annual Dallas convention for 3rd through 12th graders. Students partake in various individual and group events to promote their Bible knowledge, talents, and leadership in the church. Events include chorus, Bible trivia, art, drama, speech, song leading, and many more.
For this year's LTC info and registration details click here.
VBS
One highlight of the summer for all ages, but especially for children is our Vacation Bible School (VBS).
Contacts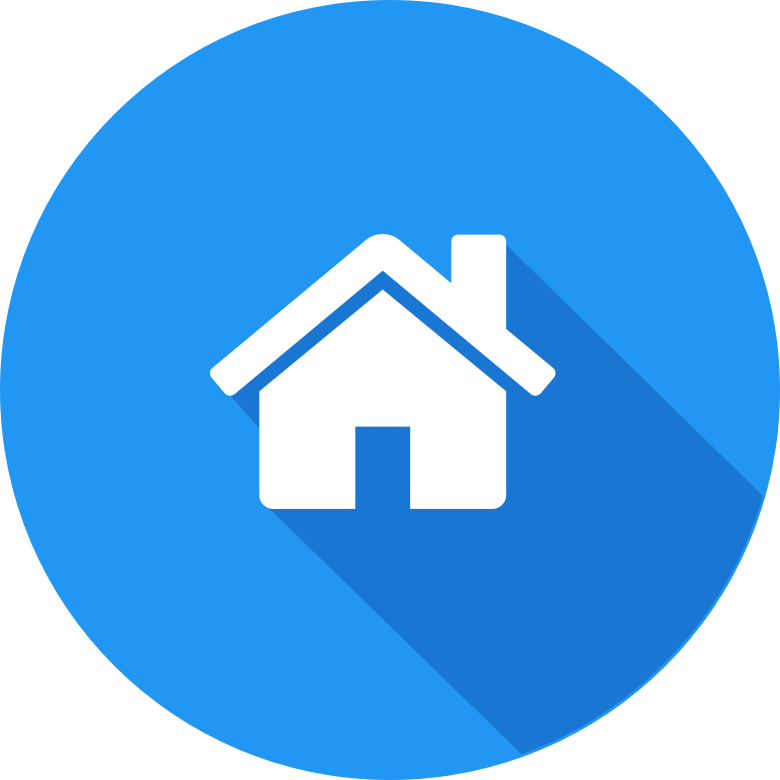 Family Development Team
Deacon Group
Resources