Overview
We offer opportunities for learning and Bible study multiple times a week on a variety of topics.
Sunday Morning Bible Class  –  Sundays 9AM
Waterview's anchor for Sunday morning is studying scripture in context. All adult classes study the same section of scripture every week in one of two formats:
Lecture – Experienced teachers are responsible for leading the class through the given section of scripture. With some discussion mixed in, this is the most popular format of our adult classes which are organized by age and life stages to make everyone feel welcome.
Discussion Tables – A unique class that involves small groups of all ages gathering around a table to discuss the assigned scripture. Armed with discussion questions to promote critical thinking, these groups are an interactive way to hear different perspectives on the scripture.
Wednesday Night Bible Class  –  Wednesdays 7PM
During the school year, we offer at least two topical class choices that follow a brief 15 minute devotional. In the summer, we host our Summer Series where various preachers and speakers visit Waterview to deliver a message from a consistent theme.
Contacts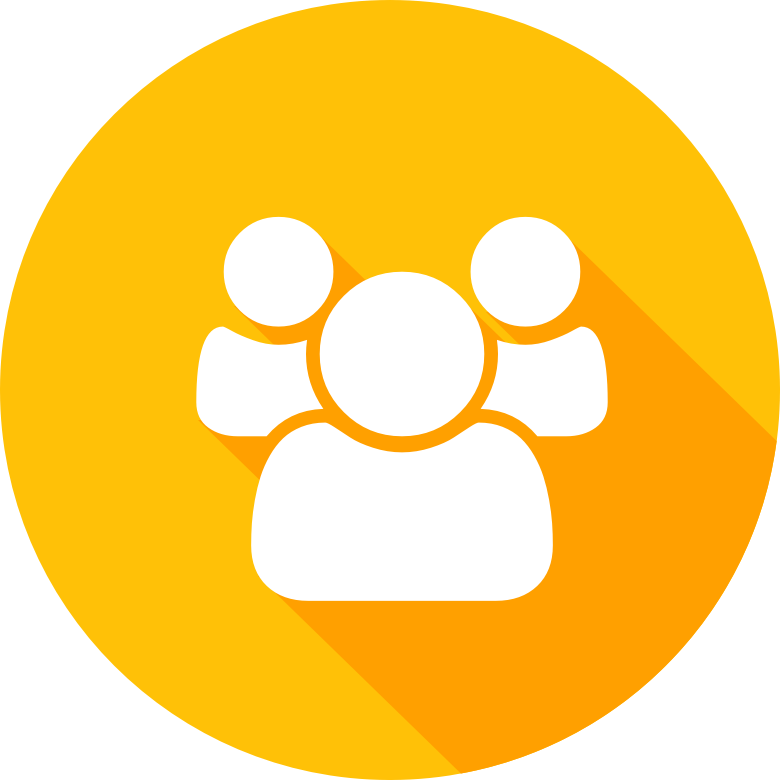 Congregational Assimilation Team
Deacon Group
Resources
Upcoming Events
Connect with us on social media to stay up-to-date with the latest news and events.
Photos