Overview
Raising children while creating a loving, spiritual home in today's society is a challenge. At Waterview we empower our young families through fellowship, parenting, and leadership.
Fellowship: Our young families build strength off of each other as we serve, study, pray, and fellowship…together. Formal and informal gatherings create an environment that allows families to bond and create lasting friendships. Whether it be an all guys camping trip, a girls' night at the bowling alley, or simply gathering at our favorite restaurants to enjoy a meal, we believe you'll find a group dedicated to strengthening each other in the Lord.
Parenting: We believe learning from seasoned Christian parents, and receiving the right amount of support is the recipe for healthy family relationships. We conduct an annual marriage seminar, monthly classes for just our young mothers, and even an affordable monthly babysitting service for much needed date nights. These are just a few of the ways Waterview helps young mothers and fathers navigate the trials of parenthood.
Leadership: Our young families are the future leaders of the church, and we believe it is imperative to provide opportunities to develop leadership skills along the way. Many of our young people teach bible classes, serve as deacons, and help coordinate our weekly worship services. It is through these acts of service and responsibility that they learn to become stronger leaders in the church.
Wednesday Night Discussion Class – Wednesdays 7:15 PM (Sep-May)
This class explores the everyday intersection of Christianity and real life.  In a large group class discussion format, we bring Scripture to bear on the issues young adults are facing today, with the goal of enabling each of us to have better Gospel conversations about those issues.  This class is geared toward college-age through those in their 30s, and meets Sept-May at 7:15 pm.  Come join us!
Example Programs 
One Man. One Woman. For Life.
At Waterview, we seek to develop stronger marriages within the body of Christ. Because of that, we host an annual marriage seminar, with outstanding speakers, who give practical advice to maintain a strong marriage. A combination of classroom lecture, group discussion, and couples' activities form a weekend that strengthens couples from the honeymoon phase, to the golden years.
Mothers of Young Children
Here at Waterview, the older women want to pass on their wisdom and guidance, because they know that being a mother is a challenging endeavor. Taught by these older women, our Mothers of Young Children Class meets monthly during the school year to help the younger generation mothers learn to raise their children and further develop their marriages. Often times, young women find themselves' overwhelmed, and don't always know what to do. Through encouragement, support, and listening hearts, this class has proved to be a blessing for many.
Contacts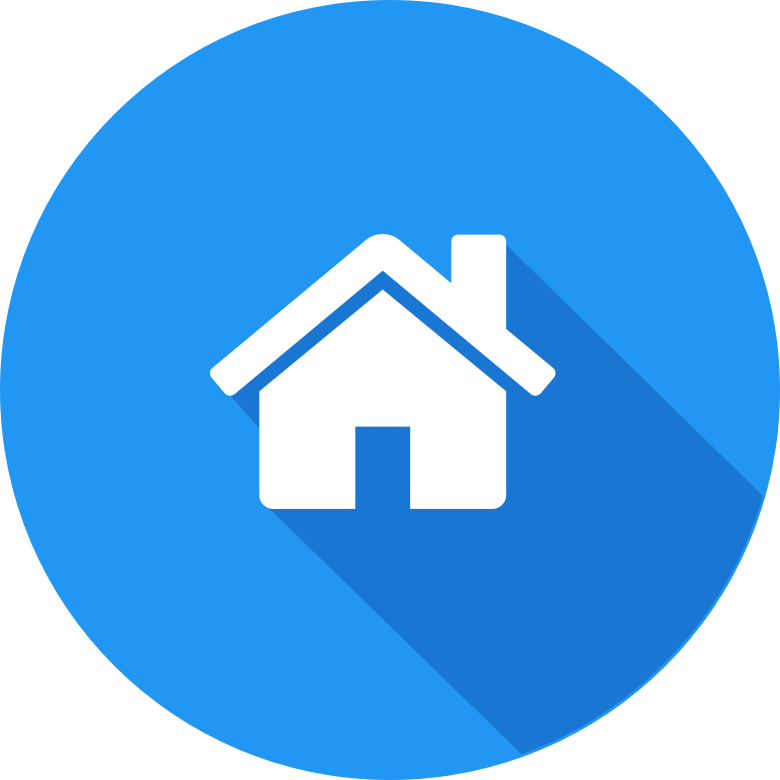 Family Development Team
Deacon Group
Resources