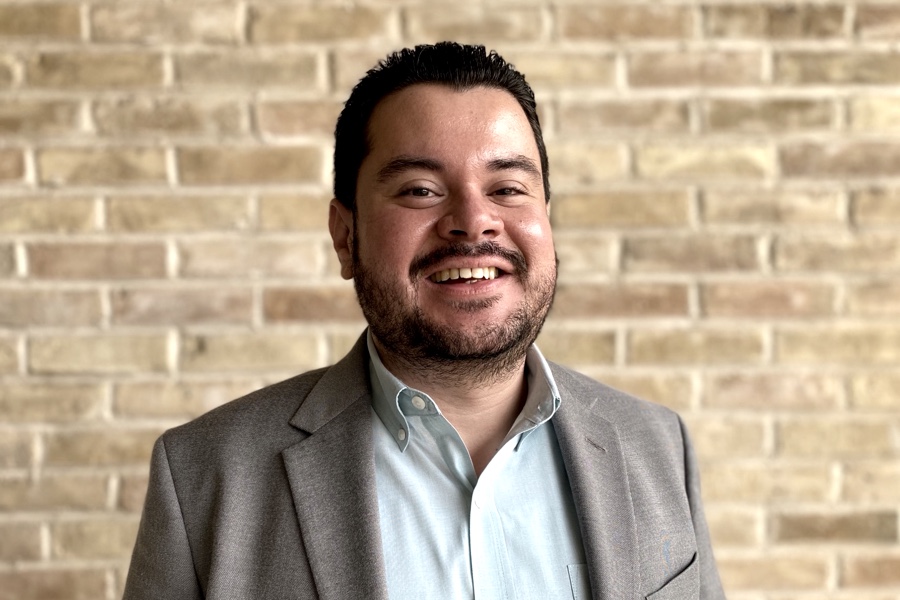 Lenin Munguia
Latino Outreach Minister
(972) 238-4717
Lenin Munguia has been involved with the Waterview congregation since 2013, when Waterview began supporting him as he finished graduate school. What
started as a foreign mission point has turned into a local mission effort. Today, Lenin serves as our Latino Outreach Minister.
Lenin grew up in Managua, Nicaragua and was baptized in 2003. Soon after, he enrolled at the Baxter Institute in Tegucigalpa and graduated with a B.A. in Bible in
2006, followed by a Masters in Divinity from the Harding School of Theology in 2014. Lenin moved back to Honduras and taught various Bible and exegesis
courses at Baxter for four years.
Through his ministry, Lenin has been involved and worked with missionaries all over Central and South America. He loves to read and write about theology,
especially over a hot cup of coffee, and even has his own podcast.
Lenin and his wife Angela met at their home congregation in Managua when she finished her undergraduate in Economics. They have one son, Mateo.