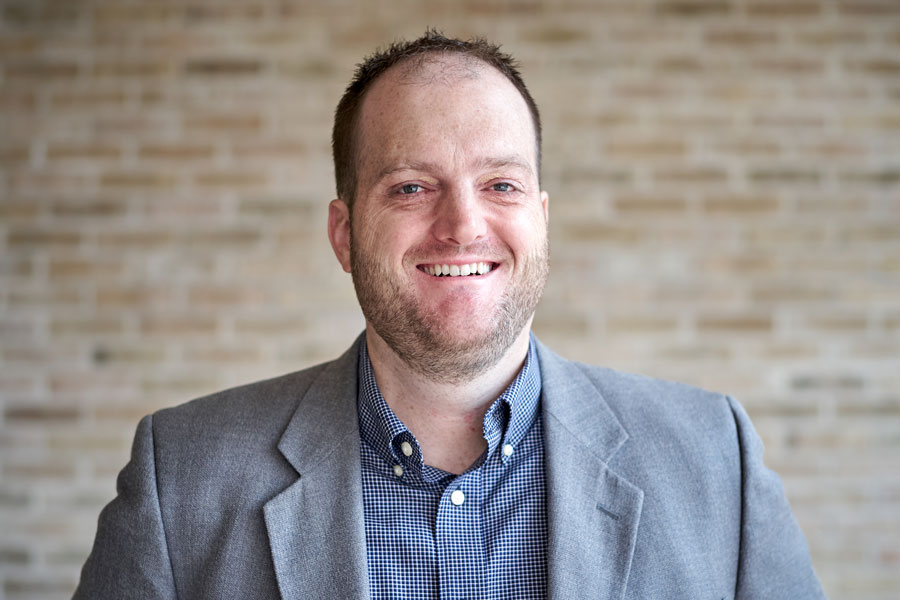 Warren Shepherd
Youth & Family Minister
wshepherd@waterview.org
After growing up in Arizona, Warren graduated from Harding University in 2002 with a degree in Youth & Family Ministry and a minor in Missions.  That same summer he and Lacey married and started ministering to students here at Waterview.
Warren has both the heart and the patience to stir within young people a passion for God's service and serves as a counselor and guide for them.  You will frequently see Warren at students' sports events, band concerts, and even school lunchrooms.  He and Lacey have a passion for caring for others and ministering to others in great times, tough times, and everything in between as they want to help others follow Jesus.
In addition to volunteering her time in this ministry, Lacey is also a school teacher in Richardson, and they have 4 children, Addison, Paisley, Phoenix and Jenna.