Where should you park?
If you have young children, the closest parking lot is the north lot. It is nearest to the stop sign at Melrose and Waterview. Enter through the north door, (1) on the map.
How do I check my children in for Bible classes?
Once inside, you'll see a corner desk, (C) on the map. There will be some very nice ladies there to help your children check-in for Bible classes. If you would like to have your child in our database before you arrive, you can do that here.
When they're checked in for Bible classes, they'll either go upstairs to our Journey Land classes for students in 1st -5 th grade, or to our preschool hallway for our friends that are 2 years old as of September 1st up to Kindergarteners (5's).
When and where do I pick up my children after Bible class?
After Bible class ends at 9:45-9:50, you can meet your Pre-K children back at their classroom or your Elementary aged children by the check-in desk, on the map, then make your way to the auditorium for worship services at 10:00 AM.
Got Questions?
If you have any questions, this is Mr. Dustin, our Minister of Family Development, he'll be so glad to help you!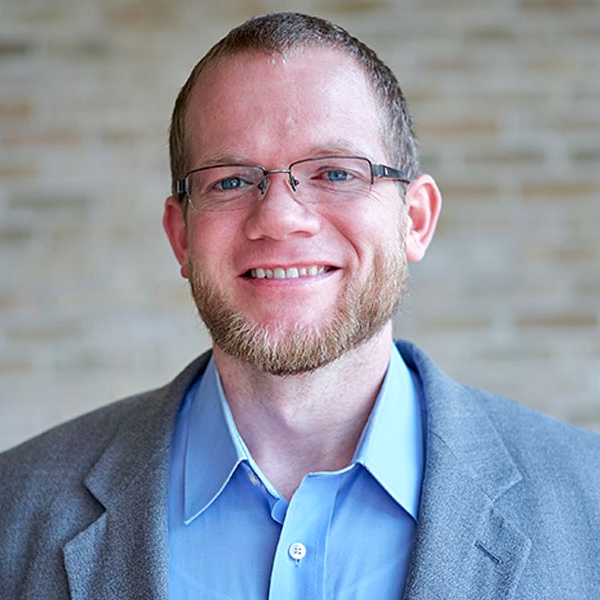 Thank you for visiting Waterview! We hope to connect with you soon.