Small Groups
Small group ministries go by many different names, depending on the focus and function for those groups.  At Waterview, we have "Love One Another" (LOA) groups, for the simple reason that these small groups are designed to help us better fulfill the call for us to love each other well as Christians!
Our LOA Small Group Ministry provides opportunities for all Waterview members to become more committed disciples of Jesus Christ.
We seek to fulfill this vision by using our small groups as a place for:
Relationship Building, where friendships are formed and strengthened
Member Care, where our spiritual and physical needs are shared and met
Bible Discussion, gathering around the Word to study and grow together
Evangelistic Outreach, where our groups serve can as a "first experience" for someone to learn more about Christ and His church!
Our LOA groups are a vital piece of our ministry at Waterview, not only in providing fellowship and outreach opportunity, but for the spiritual care of our congregation.  Groups meet monthly in members' homes, at the building, or in public gathering spaces like restaurants.
Our groups cover the whole spectrum of demographics: singles, families, empty-nesters, younger and older.  Some groups find benefit to an inter-generational mix of ages and stages, while others enjoy gathering with those in their own age group.   We'll help you find a group to help you grow and serve!
Contacts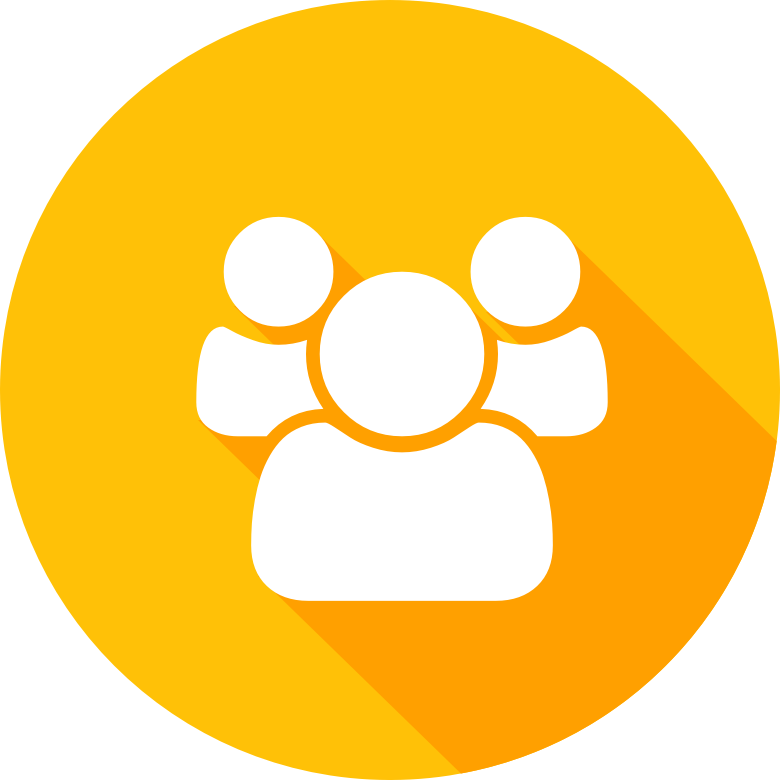 Congregational Assimilation Team
Deacon Group