Link Groups
Link Groups are what we call our small groups here at Waterview, and they are a great place to find connection with other Christians!
Link Groups meet one Sunday a month during the school year for fellowship and Bible study. We have groups made up of mixed ages, similar ages, and groups made up of people who live near each other. We all study the same Bible passage, and while each group has a leader who guides the discussion, everyone in the group (including our kids!) has the opportunity to share and learn from each other.
All of our groups have the same goals and objectives, but each group has its own 'flavor' as well, so everyone has a place to find their best fit. Link Groups are designed with the goals of providing a great opportunity for building friendships, finding support and encouragement during life's ups and downs, helping us grow in our love for God and His Word, and to serve as a starting point for introducing a friend or family member to Jesus and His church. Recognizing that we all learn and grow differently, and with the goal of helping all of our members mature in their Christian walk.
We also offer a worship service in our Chapel on Link Group nights, which will have a sermon on the same passage being studied in our Link Groups.
Contacts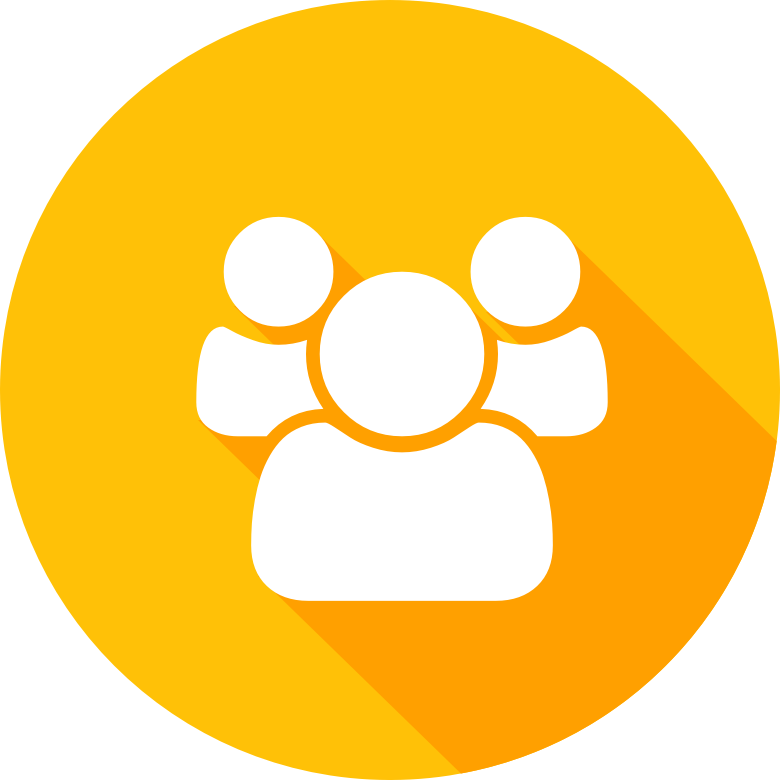 Congregational Assimilation Team
Deacon Group