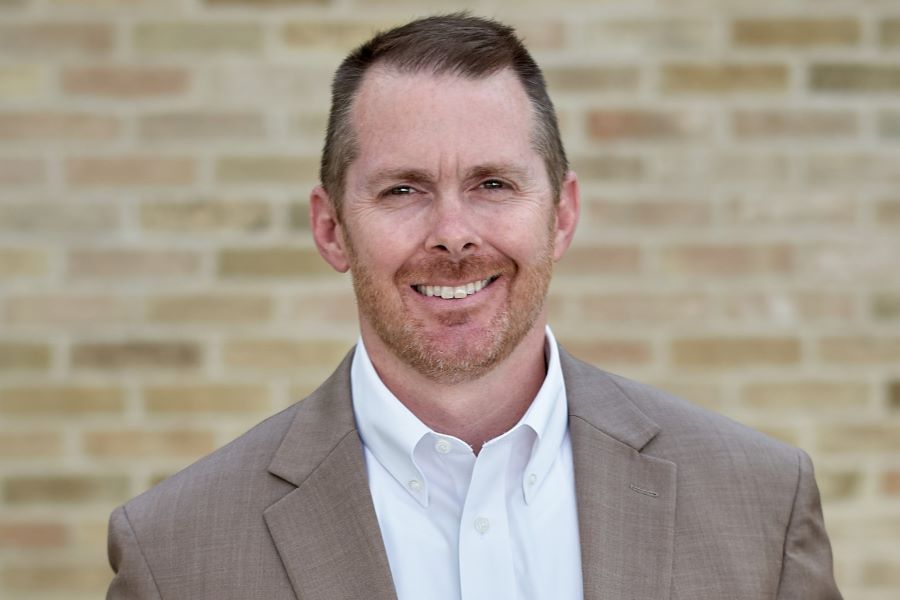 Reed Swindle
Preaching Minister
reed@waterview.org
Reed Swindle grew up in East Tennessee and attended Freed-Hardeman University where he earned an Undergraduate Degree in Biblical Studies and a Masters of Ministry. Reed served as a Youth and Family Minister for 15 years working with congregations in Lewisburg, TN, Huntsville, AL and Lewisville, TX. Before moving to Waterview, he was the Preacher at the Foote Street Church of Christ in Corinth, MS for nearly 10 years. For 5 years he taught Youth and Family Ministry at Freed-Hardeman University as an Adjunct Bible Professor.
Reed has spoken at CYC, Gospel Meetings, Youth Rallies, Family Days, 5th Sundays, Men's Days, Special Events, Summer Series and many other activities. He began T3 in Lewisville, TX and has been a part of various camps and retreats.
He is married to Bridget Evans Swindle of Jasper, AL. They have two children, Roman and Scarlet.