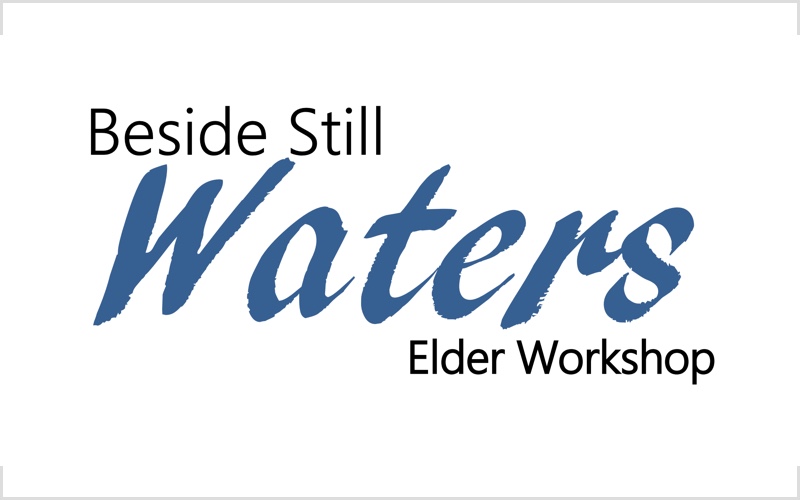 Elder Workshop: Beside Still Waters
October 7 | 8:30 am

-

2:30 pm
Beside Still Waters Elder Workshop is put on by elders, for elders. Get to know other elders in the Dallas/Ft. Worth area while listening to wonderful speakers who are all current or former elders themselves, and have a passion for encouraging and training shepherds in the church. Topics include the heart of leadership, relationships with ministers, the future generation, and changing lives. The workshop is free of charge and is for all those in church leadership positions and those interested in being leaders in the future.
This year's lessons will be PRE-RECORDED from the Mannford Church of Christ in Oklahoma to the
Waterview Church of Christ in Richardson, TX. A full schedule is below.
To register, fill out the online registration form, email us at church@waterview.org, or call the
church office at 972-238-4700.
Date:
Saturday, October 7th, 2023
Location:
Waterview Church of Christ
1409 N Waterview Drive
Richardson, TX 75080
Schedule:
8:30-9:00 AM
Registration (coffee and donuts provided)
9:10-9:55 AM
Instilling the Heart of Leadership in the Next Generation (Richard England)
10:05-10:50 AM
Shepherding in Difficult Conversations (Brady Shirley)
11:00-11:45 AM
Elder Relationships Inside and Beyond (Mike Bucchi)
11:45 AM-12:30 PM
Lunch (provided)
12:35-1:20 PM
Prayer – An Act of First Resort (Don Millican)
Enlisting Your Spiritual Army
1:30-2:15 PM
Shepherding a Growing Congregation within a Polarized Society (Ken Jones)
2:15-2:30 PM
Departing Thoughts
Share this with your friends