Overview
We help to encourage, strengthen, and comfort each other when struggles come our way. If you are ever in need, please don't hesitate to ask for help.
Prayer Ministry
Our team of prayer warriors are honored to lift your needs to the Father daily. We invite you to fill out a Prayer Request Card in the pew and drop it in the Prayer Desk in our foyer, or simply email wvprayer@waterview.org.
Grief Support Ministry  –  Wednesdays 7-8PM
"Grief is simply loving someone after they're gone." Come find comfort, togetherness, and the hope that Christ provides. Open to men and women.
Men's New Life Recovery Group  –  Wednesdays 6:30-8PM
A safe place for men to form real relationships and talk about real struggles, without being judged or "fixed." Private & confidential. Come build real faith through discipleship. This group meets upstairs on the south end of the building. Use the south entrance and stairwell.
Contacts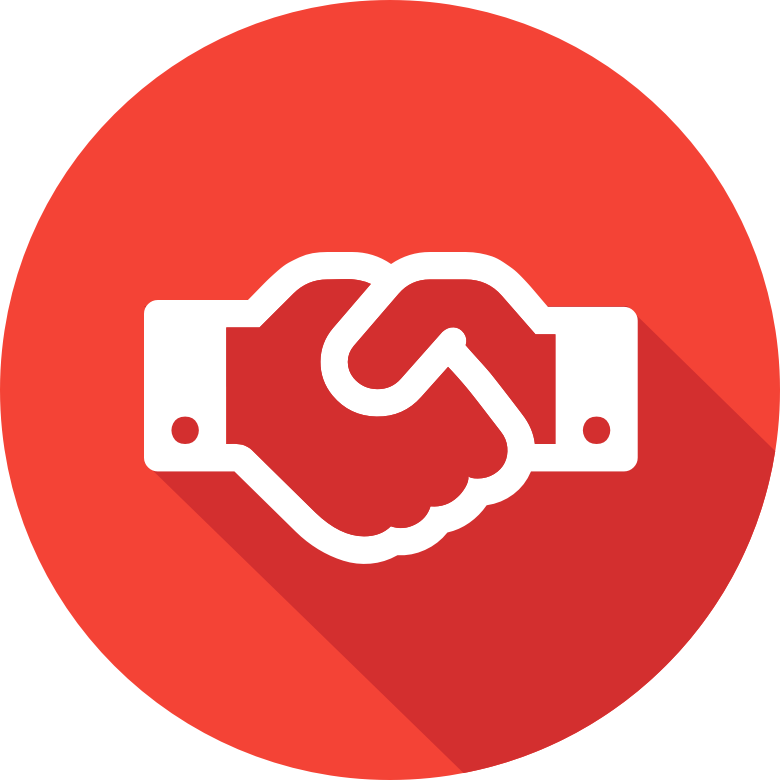 Community Evangelism Team
Deacon Group