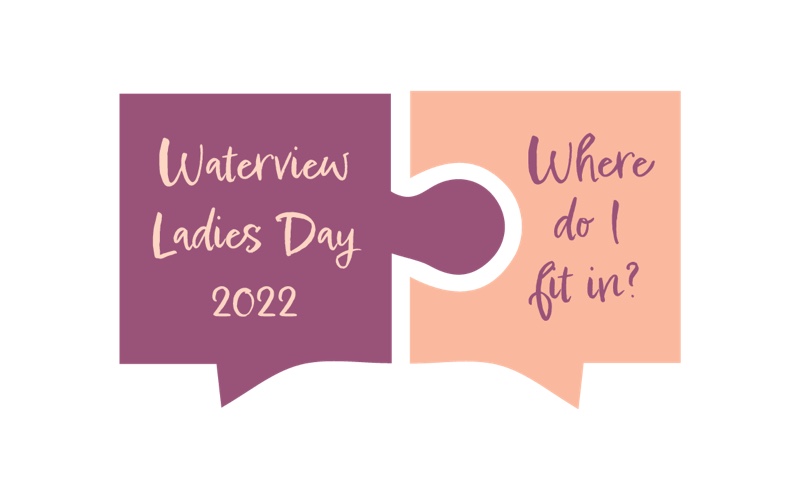 Where Do I Fit? – Ladies Day 2022
November 5, 2022 | 9:00 am

-

2:00 pm
When/Where:
Waterview Church of Christ – South End
Saturday, November 5, 2022
9am – 2pm
Guest Speaker:  Whitney Watson, West Hill Church of Christ, Corsicana, Texas
Do you know God has a purpose for your life that you (and only you) are uniquely qualified to fulfill? Whatever blessings you've been blessed with or trials you've struggled with (even losing those struggles from time to time), they all have prepared you to be right where you are today.  In whatever condition or situation (broken or whole) you find yourself today, that is EXACTLY where God's purpose for you can be achieved.  When each of God's daughters is working her unique purpose – God is glorified! Hallelujah. And, when each one is working on her own purpose, together with all of her sisters working their purposes – our world can be changed for good! Hallelujah, Amen!
Join us as Whitney helps us explore God's purpose for our lives.  Already know your purpose?  Great, join us and share your confidence.  Struggling to find your purpose?  We guarantee you'll know more about your purpose before the end of the day.  Either way, you will be blessed by our time together.  And, even more, you'll be a blessing to others.
View the Where Do I Fit Directory
Theme verse
"Therefore, my dear brothers and sisters, stand firm. Let nothing move you. Always give yourselves fully to the work of the Lord, because you know that your labor in the Lord is not in vain." – 1 Corinthians 15:58
Cost (including lunch):  Free with Advance Registration Prior to November 3rd ($20 Onsite)
Schedule:
9:00 am –  Check-in / Coffee, Tea, Pastries
9:30 – Welcome / Session 1:  God Has a Purpose for You
10:30 – Break
10:45 – Session 2: One Body, Many Parts
11:45 – Lunch
12:30 pm – Session 3:  Puzzled about your Service?
1:15   –  Service Fair
2:00 – Closing Prayer
Share this with your friends